Innovation
As a leading company in the global seed industry, SAKATA achieves breakthroughs by being first to develop vegetable and flower seeds which bring happiness to humankind, and by achieving stable production and provision of high-quality seeds.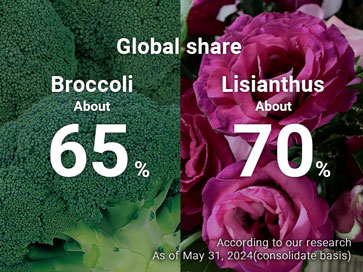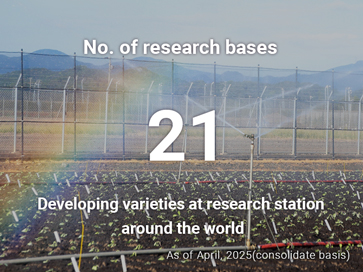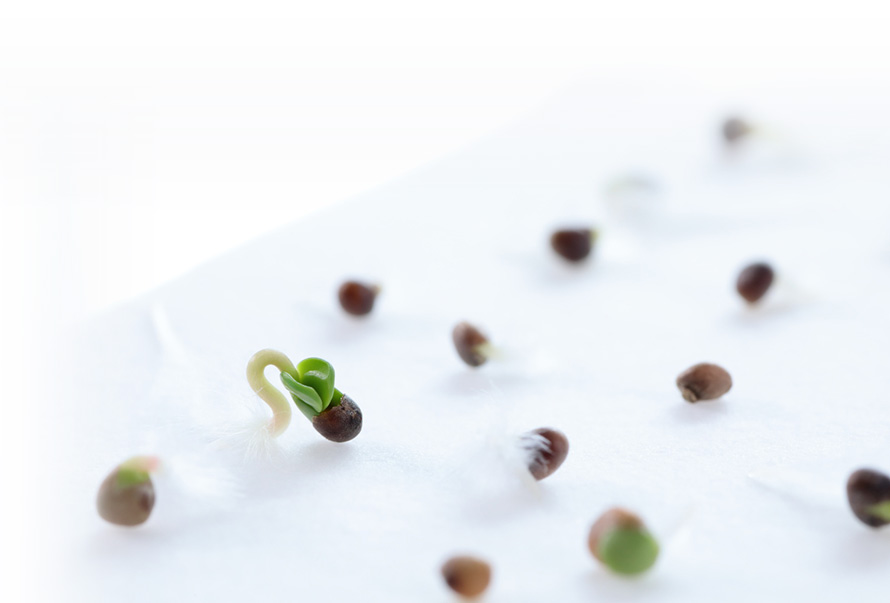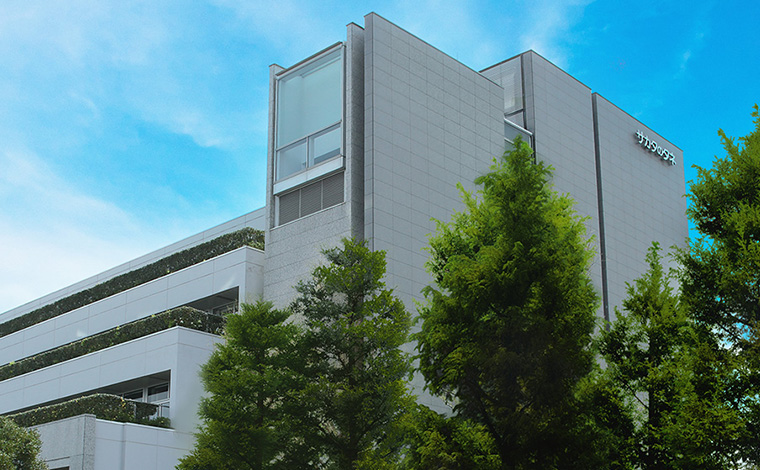 About us
Overview of the SAKATA Group, including the President's message and a timeline of the Group's 100-year history.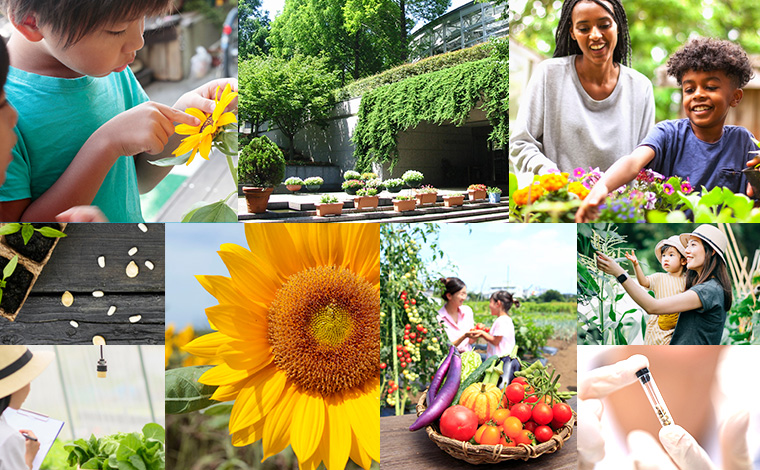 Sustainability
SAKATA Group's concept of sustainability, global CSR activities, and SDGs Action.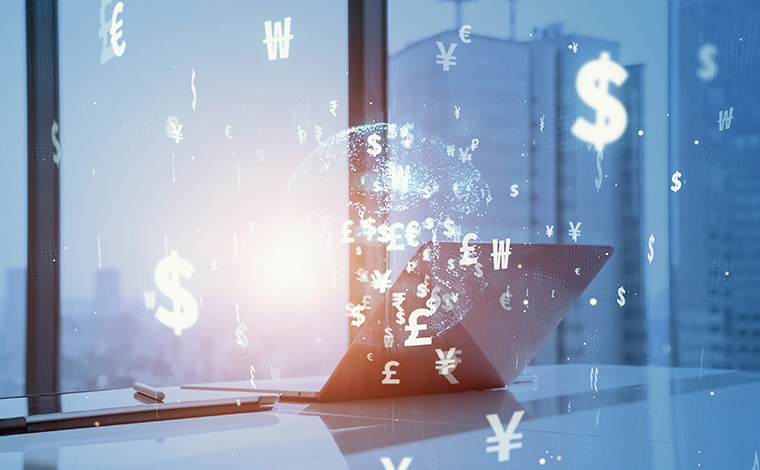 IR Information
Sakata Seed Corporation's investor relations. Link to investor relations page on English version of Sakata Seed Corporation's corporate information website.