"Our mission is to deliver smiles and health to the world through seeds."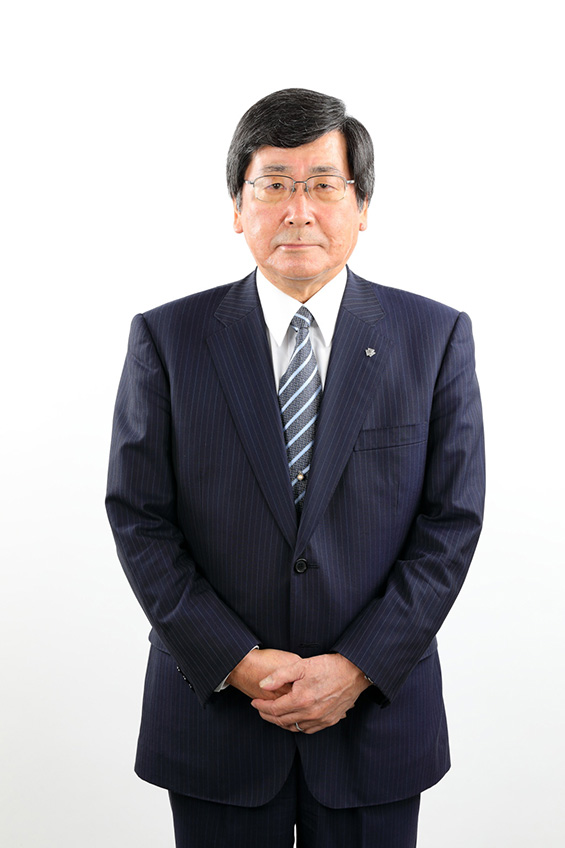 We would like to express our deepest condolences to those who have passed away due to COVID-19 and our sincere sympathy to those who have contracted the virus and those who are going through a difficult time. We would also like to extend our deepest gratitude to healthcare workers and everyone who has put effort into preventing and treating the virus.

The history of Sakata Seed Corporation started when the founder, Takeo Sakata, launched Sakata Noen in Yokohama. Initially, our business revolved around exporting and importing vegetable and flower plants and bulbs. However, it soon changed to its current form where we create new varieties and produce and sell their seeds and plants. More than 100 years since then, we have contributed to society through seeds and plants.

Vegetables deliver nutrition to keep you healthy and flowers deliver tranquility and warmth to your everyday life. Both of which cannot be grown without seeds and plants. In other words, the seed business is an essential business for agricultural production. To fulfill this responsibility, Sakata Group conducts its business at a global level, including its research station and facilities in 19 locations around the world. We are now one of the world's leading seed companies and our seeds are grown in more than 170 countries around the world.

While implementing its motto, "Quality, Reliability, and Service." Sakata Seed Corporation will proactively adapt to the changes of the times. And, through sustainability management aimed at creating a sustainable society and environment, we will deliver health and smiles to the world for the next 100 years as well.
August 2022
Sakata Seed Corporation
Hiroshi Sakata, President