Protection of Intellectual Property
The Sakata Seed Corporation's products, including new varieties which we researched and developed, are all important intellectual properties. In order to protect intangible property that was created by investing enormous amounts of effort, time, and research expenses, we understand and respect the importance of the intellectual property at Sakata Seed Corporation and other companies. Furthermore, in order to ensure effective use, we conduct intellectual property activities which match the needs of the times.
Importance of Intellectual Property
Creating intellectual property such as new varieties and inventions requires a huge amount of research expenses and great effort. In order to prevent loss due to unauthorized imitation of intellectual property, each country establishes intellectual property systems to protect people who create intellectual property.

In accordance with the intellectual property systems of each country, Sakata Seed Corporation works to protect intellectual property from a variety of perspectives such as Plant Variety Protection (PVP), patent registration, and trademark registration (intellectual property mix strategy). Through this strategy, we protect the business activities of Sakata Seed Corporation with a focus on research and development, and contribute to corporate value and profit.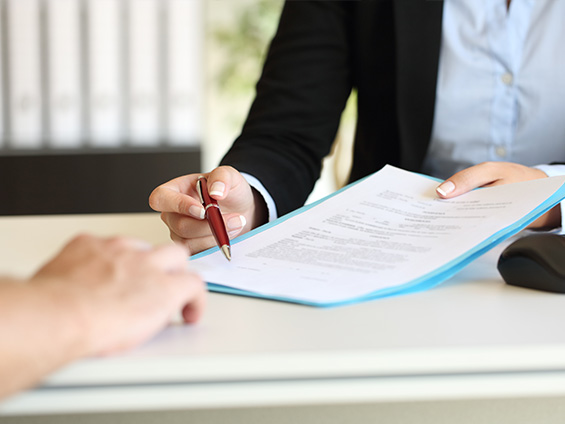 Protection of Intellectual Property by Sakata Seed Corporation
The new technologies and varieties born from many years of research and breeding by Sakata Seed Corporation must be protected from imitation and infringement by other companies. Therefore, we optimally manage our own intellectual property and strive to protect our own rights from a global, long-term, and multifaceted perspective.

Methods of protecting our own rights include the utilization of patents and Plant Variety Protection (PVP), as well as methods using know-how. Additionally, since the intellectual property of Sakata Seed Corporation possesses the unique characteristics of agricultural, forestry, and fisheries intellectual property, it is important to comprehensively judge the protection policy and protect the rights suitable for the product characteristics and business environment.
Example of Unique Characteristics of Agricultural, Forestry, and Fisheries Intellectual Property
Good varieties of flowers and vegetables may be used for 30 years or more, and the product life may be longer than the protection period obtained via patent application or Plant Variety Protection (PVP) (20 to 25 years from the application).

For protection by know-how, it is essential to maintain confidentiality. However, it is difficult to completely conceal information due to the nature of our products being cultivated in fields.
Respect for Intellectual Property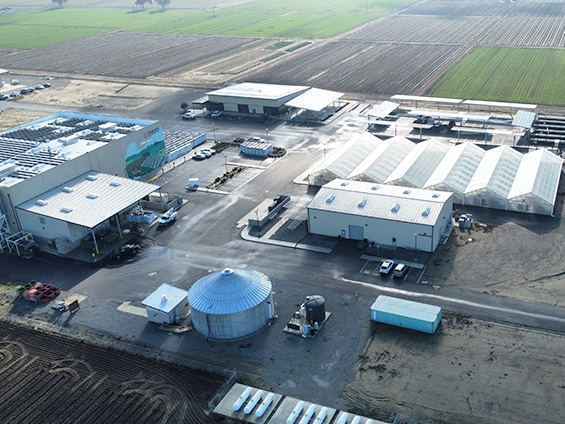 Sakata Seed Corporation strives to protect our own intellectual property rights and respect the rights of other companies, too. We believe that it is important to thoroughly check the type of intellectual property held by other companies and make efforts to prevent infringement. In addition to respecting the registered intellectual property rights of other companies, we also ensure that confidential information (including genetic resources and parental lines) of other companies is not used beyond the legally and contractually permitted scope, and we work to prevent infringement on the rights of other companies.

Even if we unintentionally infringe the rights of another company, we will incur business damage such as claim for damages from the rights holder or discontinued sales of the infringing variety (product). Furthermore, there is concern that our corporate image may be damaged and management may be seriously impacted. In order to prevent such trouble, Sakata Seed Corporation promotes Group-wide efforts to respect the rights of other companies.
Promise Regarding Intellectual Property
We will respect the rights of other companies and act with the utmost care so as not to infringe on the intellectual property of third parties.

We will respect our own rights, and will actively protect and utilize our intellectual property.

We will respond resolutely to any party that infringes on our intellectual property, and we promise to work to prevent the appearance of any party attempting to infringe on our intellectual property in the future.