Fleuroselect (FS: European seeds and pot & bedding plants competition) is an ornamental plant industry association established in 1970. Fleuroselect tests and evaluates new pots, bedding plants and varieties, protects member varieties, and promotes award winners. The applied varieties are evaluated for novelty and practicality through cultural trials and assessments conducted at various sites in Europe. Especially superior varieties are awarded a gold medal. The winners will be grown and displayed in different public gardens in Europe, in US and in Asia as introduction and promotion to home gardeners and professional plant producers. Here, introducing the Gold Medals that are granted to especially superior varieties among the winning varieties.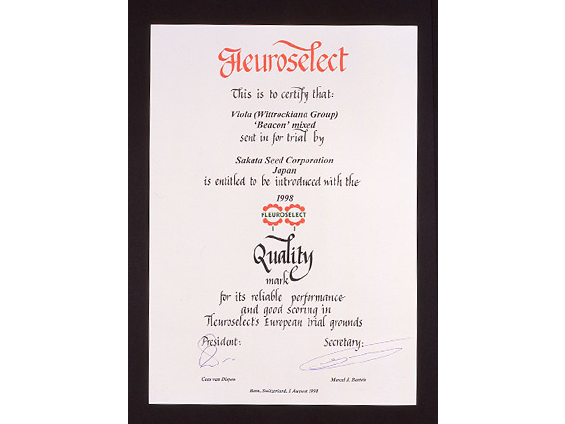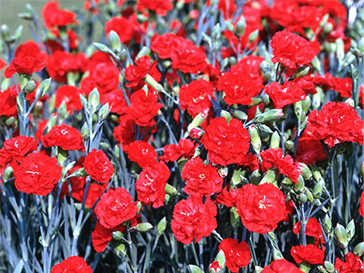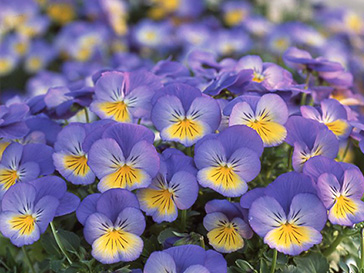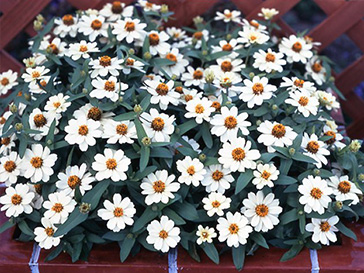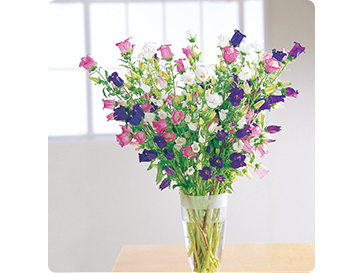 Year of award/Award-winning variety
Only gold-medal awarded varieties are displayed.
2022

Zinnia Profusion Red Yellow Bicolor

2018

Zinnia Profusion Red

2017

Begonia semperflorens Senator iQ Rose Bicolor

2014

Zinnia Profusion Double Hot Cherry

2003

F1 Carnation Can Can Scarlet

2002

F1 Pansy Morpho

2001

Zinnia Profusion White

1999

Zinnia Profusion Cherry

1998

F1 Campanula Champion Blue

1998

F1 Campanula Champion Pink

1995

F1 Nicotiana Havana Appleblossom

1983

F1 Petunia Red Picotee

1982

F1 Carnation Scarlet Luminette

1982

Tagetes patula Silvia
*

Some prizes or winning breeds may not be shown due to space limitations.
The names of the winning breeds are current as of the award date. Thank you for your understanding.